Pieter Montoulieu
XR Developer
Full Stack Engineer
Musician
Denver, CO
Working @ Hovercraft Studio
Pinned

Pieter Montoulieu
11/2/2023
🖖 Welcome to my portfolio's timeline feed!
Track my career milestones and dev updates.
Crafted with Next.js, Tailwind, and TypeScript.

Pieter Montoulieu
7/12/2022
Today marked the launch of Nike Style in Hongdae, where I played a key role in developing the UI for the app, card collection and face filter interfaces.
Additionally, I contributed to the React Three Fiber components for the immersive scenes.

Pieter Montoulieu
11/29/2021
Started my first day at Hovercraft Studio! 🥳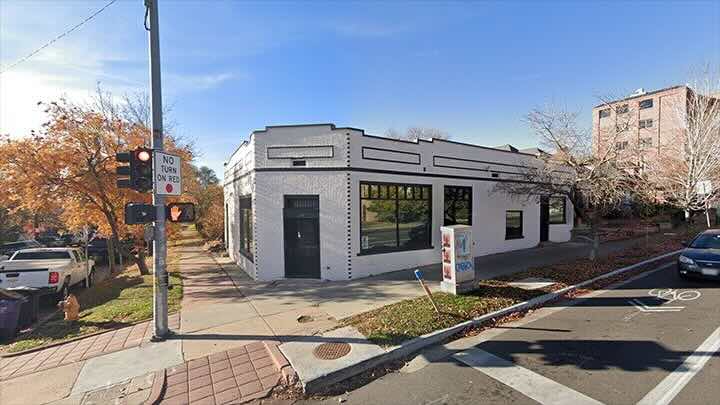 Pieter Montoulieu
8/27/2021
I was honored to be selected as one of 100 global participants for Oculus Launch Pad 2021.
Oculus generously provided a Quest 2, Link Cable, and a delightful set comprising a mug, journal, and bento box. 🍱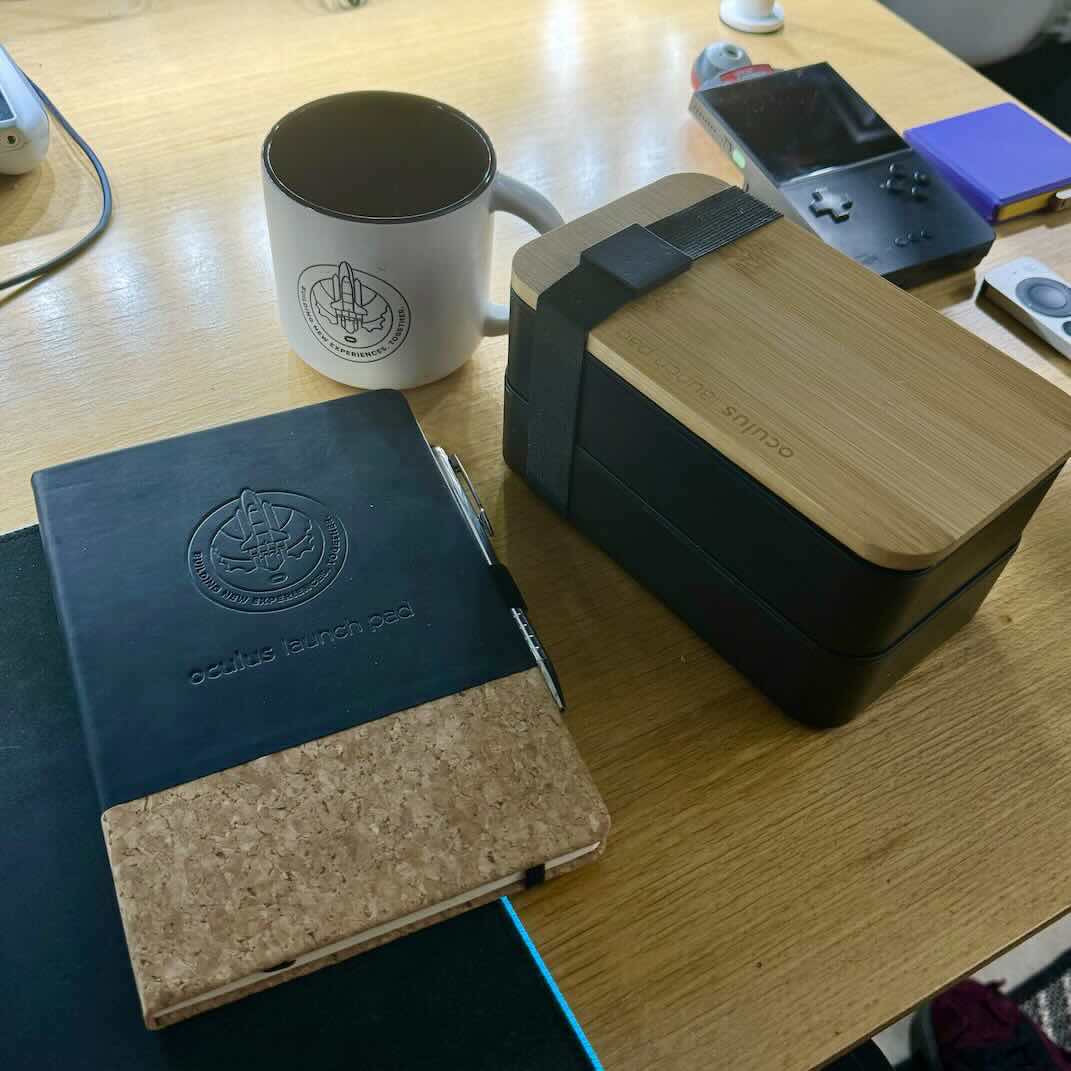 Pieter Montoulieu
10/6/2020
Thrilled to launch the new site for Rainbowdragoneyes!
It features a server-side rendered platform combining a blog, music player, and learning center for chiptune music and tutorials, powered by Next.js and Vercel with a Wordpress backend for static content.

Pieter Montoulieu
2/26/2020
The RE/MAX app I worked on for the past year was unveiled in Vegas before a huge crowd with a live band and late night show presentation. 🤘